PLASTERERS.IE GAVIN FAMILY
Welcome to Plasterers.ie a family run business with four generations of plasterers.
Free quotes & competitive prices
Insurance work undertaken
Over 35 years experience
Family run business
It's not only our business, it's our tradition
QUICK QUOTE FORM
SPECIAL OFFER THIS MONTH ONLY
Standard sitting room walls, thistle bond and skim €380.00 all in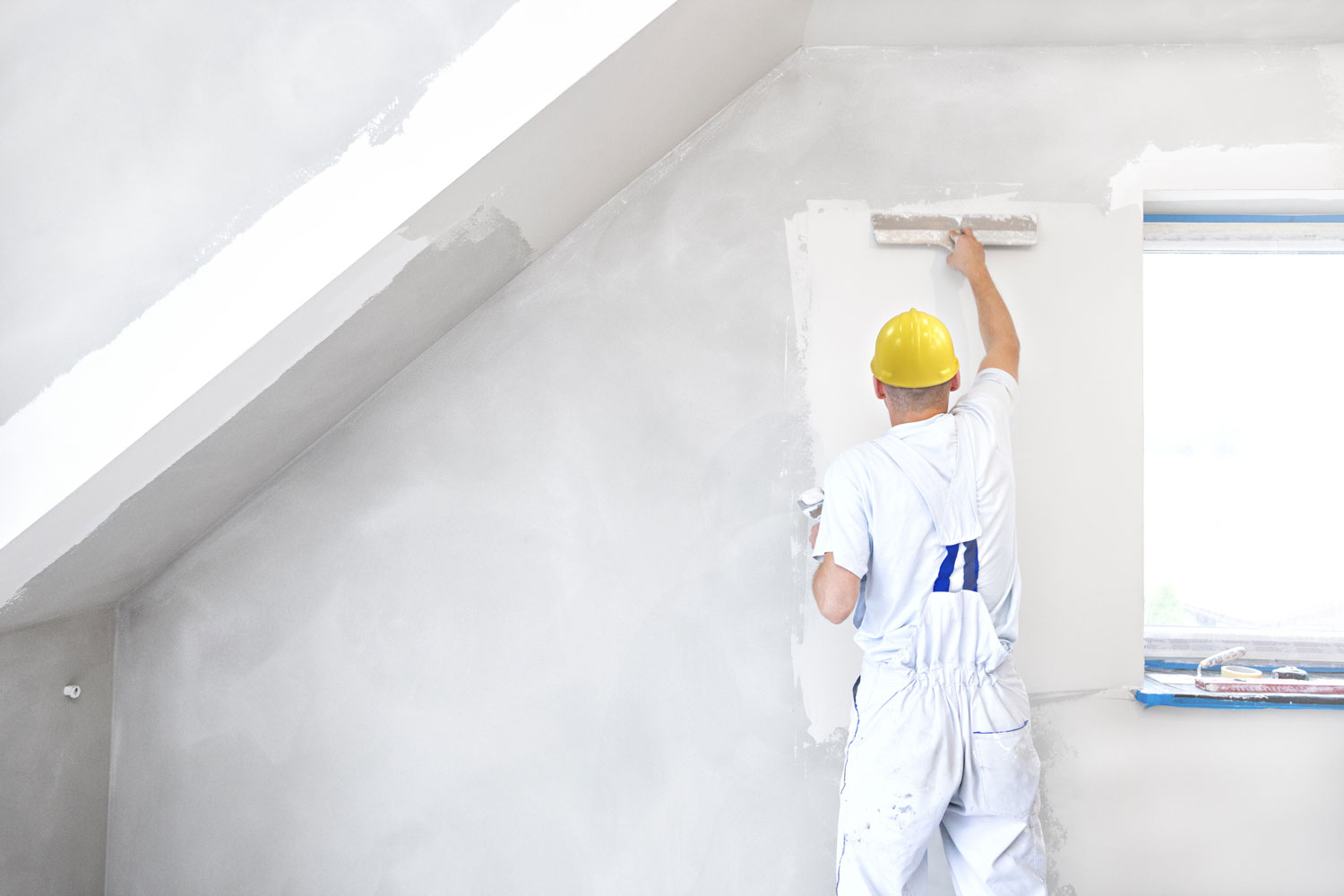 ABOUT US
We have over 35 years worth of experience and are able to undertake a wide range of projects. Read More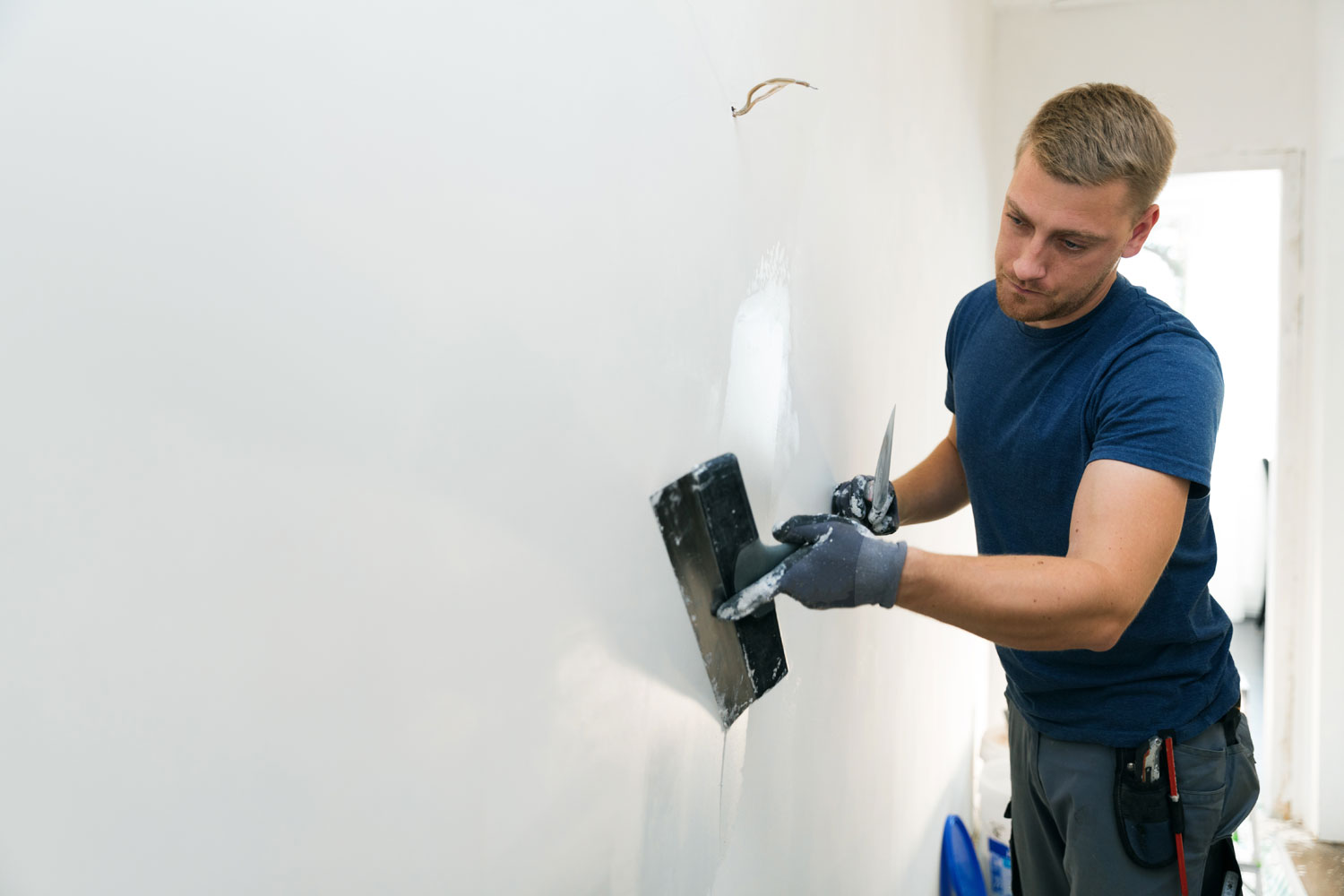 OUR SERVICES
We offer an extensive range of services along with being able to carry out insurance work. Read More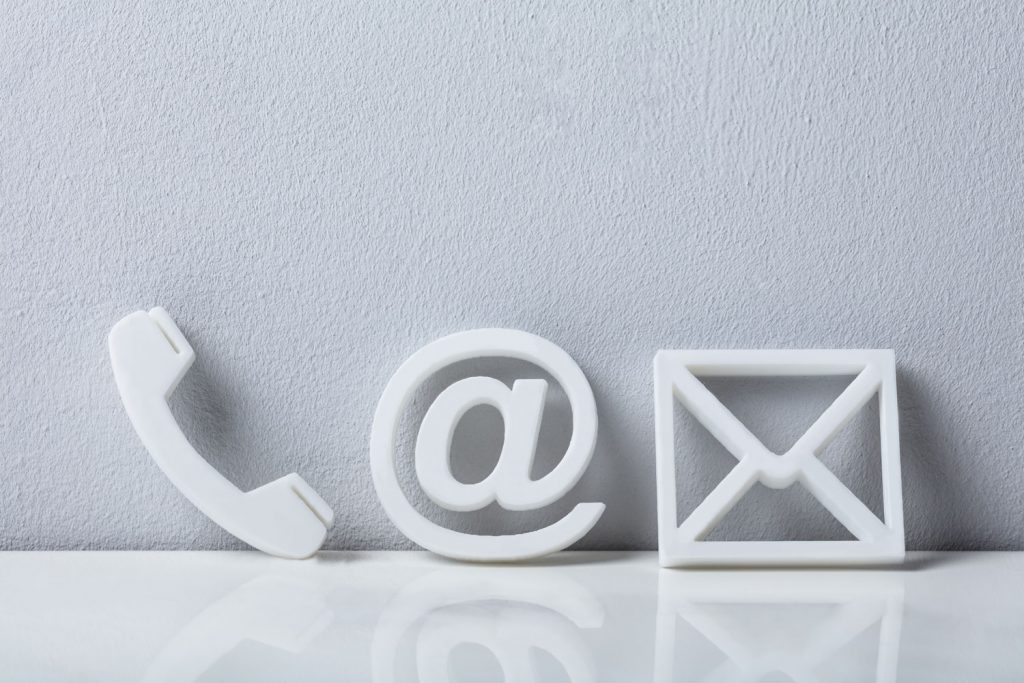 CONTACT US
If you would like a free no-obligation quote from us then please contact us today and we will be happy to help. Read More
ABOUT OUR COMPANY
Welcome to Plasterers.ie a family run business with four generations of Plasterer experience in all aspects of plastering. We are based in St Margarets north co Dublin we offer our services to all customers throughout greater Dublin area. We are highly trained professional plasterers with skills and techniques passed on through generations of master craftsmen. Standards of excellence in all finishes both inside and outside, we also offer a large range of finishes both hand and machine applied. INSURANCE WORK over the years we have carried out a vast amount of insurance work we provide a friendly and reliable service. WE ARE THE EXPERTS YOU CAN REPLY ON
OUR SERVICES INCLUDE
Below are some of the services that we have to offer.
Slabbing and skimming
Skimming
Bonding and Skimming
Float and Skimming
Wet Dashing
Dry Dashing
Float Nap Finish
Insulated plasterboards
Contact us today for a free no-obligation quote! 018644394 / 0868798163 GET A FREE QUOTE NOW
WHAT ARE THEY SAYING ABOUT US?
 5/5 "The Gavin's have been working for us for over 20 years excellent plasterers." JFK Construction
PREVIOUS PROJECTS
If you would like to view more photos of work we have carried out then please click on the link below


Get A FREE Quote!
Contact us today for a free quote
Tel: 018644394 Mobile: 0868798163 Email: info@plasterers.ie